This year I'm a reindeer! As if. HAHA.
Spending my Christmas at a wedding at Penang this year, but Christmas should still be celebrated!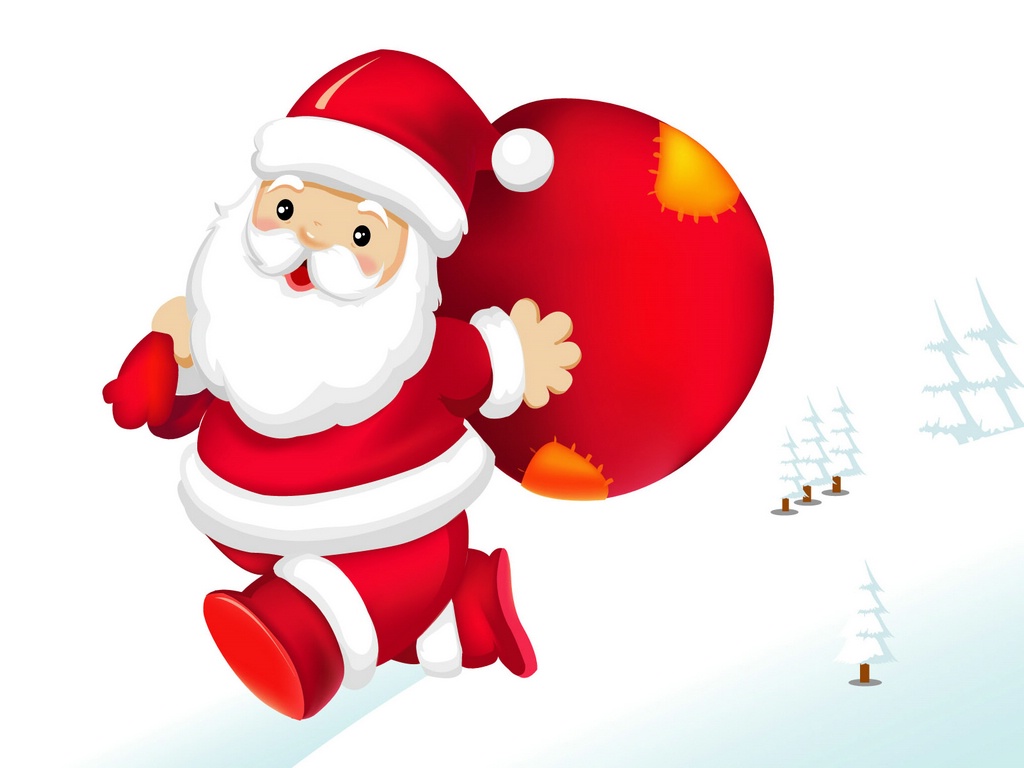 Did Santa came to your house and filled your stocking last night? Loads of Christmas presents? =)
Hope everyone has a great Christmas today! Here's one nice Christmas song that I personally like very much. Enjoy the Christmas feel!
Jingle Bell, Jingle Bell,
Shanay